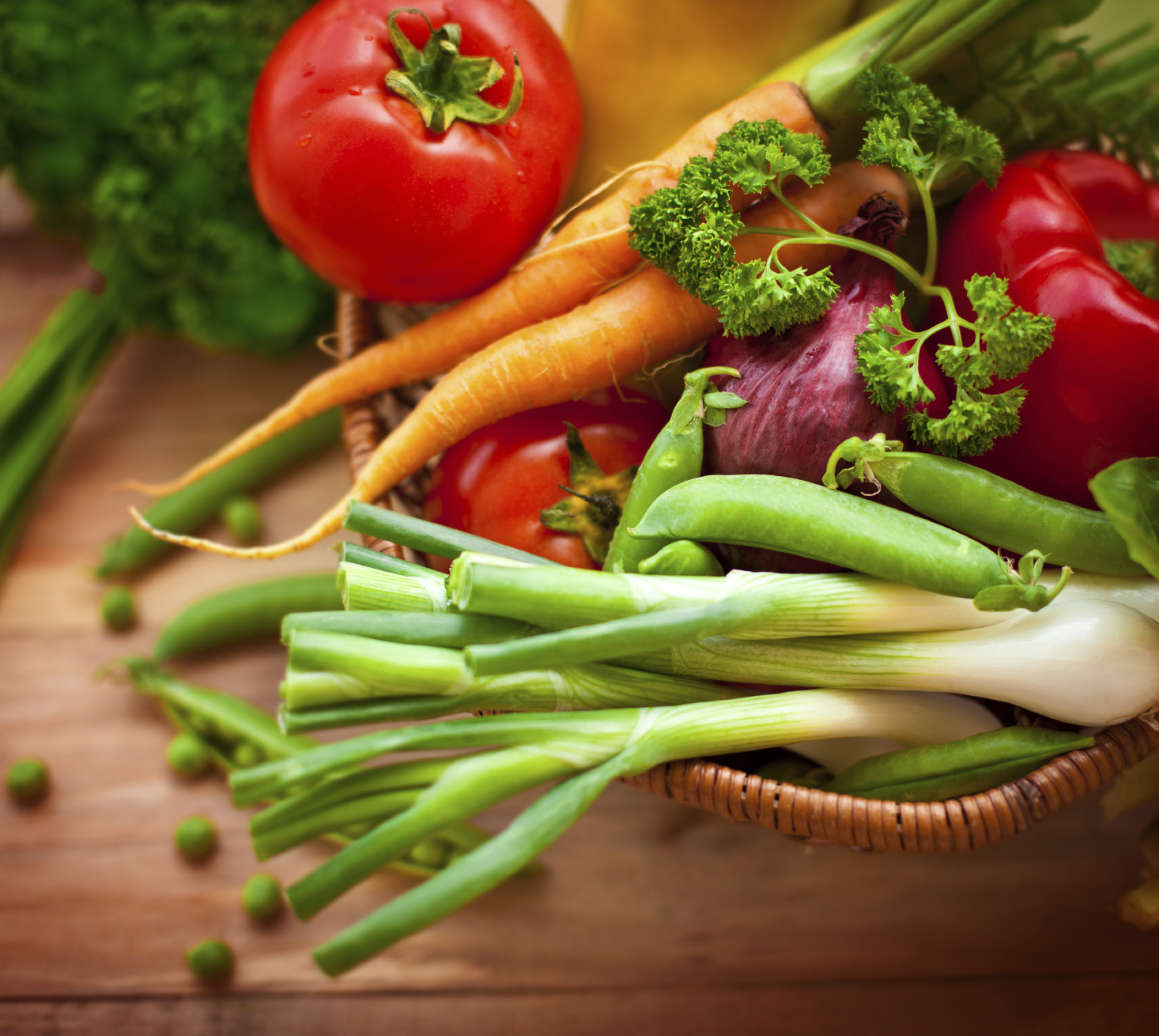 It's always a good idea for food businesses to be one step ahead of the newest flavor trends, as consumers are becoming more adventurous and increasingly looking for different and unique food ingredients and dishes. Here are some of the up-and-coming foods that restaurants, retailers and CPG manufacturers should take note of.
Salted egg yolk is the newest flavor craze in Asia, and it is moving beyond restaurant dishes and into packaged foods. The flavor was first introduced in the Dim Sum restaurants of Hong Kong, used as a filling for steamed buns. It was then incorporated into croissant fillings by the European bakery chain Urban Bakery in Hong Kong, and Flavour Flings, a Singapore cafe. Now, it has been adopted across the foodservice channel in seafood dishes, chips, pasta, ice cream, macarons and even cocktails. Bigger chains are also beginning to take note of the trend, as McDonald's also released a salted egg yolk chicken burger in the region.
Mintel predicts salted egg yolk could be the next sriracha, becoming a popular potato chip flavor. Local Singaporean brands, including The Golden Duck and Irvins, are already offering their own versions of salted egg yolk crisps, highlighting the potential for this flavor trend to migrate into the realm of packaged goods. If it does become as popular as sriracha, it could move out of Asia and become a major flavor trend in the U.S.
Superfoods are also a popular item, and it seems new ones are always popping up. Maca root, camu camu, reishi mushrooms, mesquite and ho shou wu are among the latest up-and-coming superfoods, according to Sophie Jaffe, a raw food chef and founder of superfood blend brand Philosophie, reported Los Angeles Times. Maca root, a relative of the radish, is a good source of antioxidants and vegan protein, as well as calcium, iron, zinc and magnesium, and can be powdered for blending with other foods. Camu camu is said to have more vitamin C than any other food, and is sold in a tart powder form that can be mixed with sweet items. Reishi mushrooms are purported to have many health benefits, and can be added to tea, coffee, hot chocolate, oatmeal and baked goods. Mesquite's pods contain fiber, protein, calcium, iron, zinc and potassium, and can be added to smoothies or combined with cacao or cocoa powder in desserts. Ho shou wu is a Chinese herb used in several traditional folk remedies, and can be combined with tea to ramp up the immune system and energy levels.
Different cuisines are also making their way into the mainstream, as diners become tired of the popular Mexican, Japanese and Chinese fare. Native American cooking may be the next big cuisine, as chefs are working to revitalize traditional dishes in contemporary kitchens, reports The New York Times. The challenge is that many native recipes were passed down orally, which has led to them becoming forgotten or obscured, and revivalists have had to resort to a combination of trial-and-error, scholarly research and detective work to try and recreate ancient dishes.
Dishes include ingredients such as buffalo berries and white sage used to quick-smoke duck, which is in turn served with dried cherries and a cracker of puffed wild rice and amaranth. Walleye, perch, maple and corn broth and dry apple slices have also appeared on menus. Sean Sherman, a chef who is Oglala Lakota, avoids the use of ingredients such as wheat flour, sugar or dairy, which were government-issued commodities that replaced native foods on reservations more than a century ago. That means he stays away from some of the more popular dishes in Native American cuisine, such as fry bread, which is a deep-fried dough familiar to every tribe in the country, because it was the result of necessity, developed by cooks who needed to make the most of flour and lard. He instead makes a taco with a corn cake base, fried sunflower oil, topped with heirloom beans and lean bison meat braised with cedar fronds. Sherman and is partner Dana Thompson plan to open a culinary center and school focused on indigenous food systems.
These are just some of the many food trends popping up in the industry on a daily basis. What other trends has your business noticed? Have you been incorporating a unique flavor into your dishes or products?