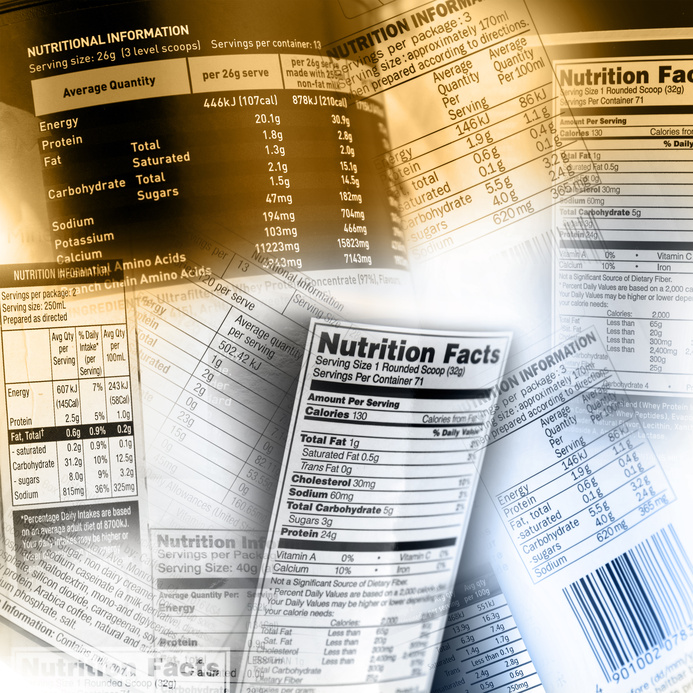 Even when FDA published the final rule requiring disclosure of certain nutrition information for standard menu items in certain restaurants and retail food establishments in December 2014, they admitted that it wasn't a simple rule to understand, and many organizations were concerned about how fast they needed to comply. FDA also estimated that the new regulations would come with a price tag of between $111 million and $118 million a year for establishments.
Well good news is here: the final rule requiring nutrition labeling for standard menu items was extended by one year to Dec. 1, 2016. FDA received four requests to extend the compliance date based on concerns that covered establishments did not have adequate time to fully implement the provisions. Requirements include developing software, information systems and other technologies to provide nutrition information that better corresponds with how food is offered for sale and allows for more efficient and product-specific nutrition labeling. The requests also described steps involved in training staff, implementing standard operating procedures, and developing and installing updated and consistent menu boards across all locations within a chain. FDA predicts that since the final rule changes the compliance date from December 1, 2015, to December 1, 2016, it "will not have a significant economic impact on a substantial number of small entities."
Because this regulation is so complex and many companies may not be fully prepared to comply, the Food Institute is prepared to help ease the burden. In October, we will host our annual U.S. Food Labeling Seminar in Newark, NJ and Chicago. It will be a full day event packed with information to guide companies through the food labeling process. Representatives from OFW Law will not only cover the new menu labeling regulations, but also give an overview of the basics of food labeling, discussing topics such as allergen labeling, country of origin labeling, nutrient content claims, health claims, class action lawsuits, and more. We will also be joined by Mike Nugent, General Manager/Chief Executive of NuVal LLC who has a strong background in nutrition as well as new product introduction, promotional planning, brand management, and sales and marketing. To receive updates on this event when they become available, please sign up here.