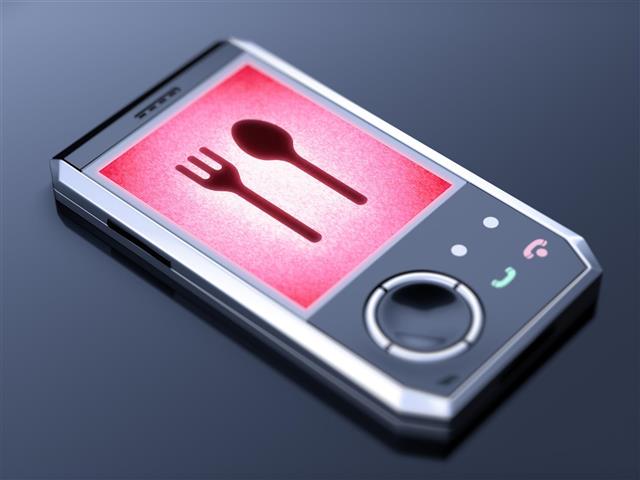 Amazon is a force to be reckoned with in the retail industry, and it has rapidly become a major player in the grocery sector. The e-commerce company's total grocery sales so far in 2017 are at $420 million, a 50% year-over-year increase, according to One Click Retail.
Not only should supermarkets and other food retailers be keeping track of Amazon's movements, but manufacturers are now beginning to realize how important a focus on e-commerce really is. One Click Retail CEO Spencer Millerberg notes that the "democratization of retail" is making it easier for smaller brands to compete in the space, not only ones that dominate brick-and-mortar stores.
Coffee accounts for three of the five highest-selling food brands on Amazon, according to the data firm's report. San Francisco Bay Coffee ranked No. 1, followed by Green Mountain Coffee at No. 3 and Starbucks at No. 5. However, combined sales of the top five brands (which includes Kind and Gerber, as well) account for less than 8% of Amazon's total grocery sales. Since no one company is currently controlling the majority of Amazon's grocery sales, there is still space for other brands to move in.
Despite this, Millberg adds that this could change quickly, and brands need to move fast before it's too late. "Brands that do not have an Amazon strategy are in trouble...because getting Amazon wrong leads to long-term losses for both company and career. They need to solidify their position on Amazon in the next 12-24 months before this new shelf becomes more mature and harder to alter in the long term."
General Mills CEO Jeff Harmening recently echoed this feeling, saying that it wants to accelerate its sales through e-commerce sites like Amazon and Walmart.com, which have both been a bright spot for the manufacturer's sales, reported Minneapolis Star Tribune (July 29). As larger, more established manufacturers have faced struggles in the past few years to remain relevant, General Mills sees e-commerce is a major way to increase sales and remain at the top of mind of shoppers.
E-commerce share of CPG sales is still relatively low, right around 8% of sales, however, growth is rapid, according to IRI's Channel Performance Report. E-commerce allows for more personalization, which IRI notes is a huge trend in the CPG industry, and retailers are making efforts to adapt to that. They are using loyalty programs, social media and mobile apps to lean more about their customers than they have been able to before, and tailor their offerings to specific tastes and behaviors. Susan Viamari, vice president of Thought Leadership for IRI, adds "It is becoming harder and harder to find growth opportunities in the CPG marketplace. Shoppers are becoming increasingly demanding and embracing an omnichannel environment. That's why it is imperative for retailers and manufacturers alike to have a clear perspective on which channels and departments are performing well, so they can figure out which white-space opportunities will lead to growth."