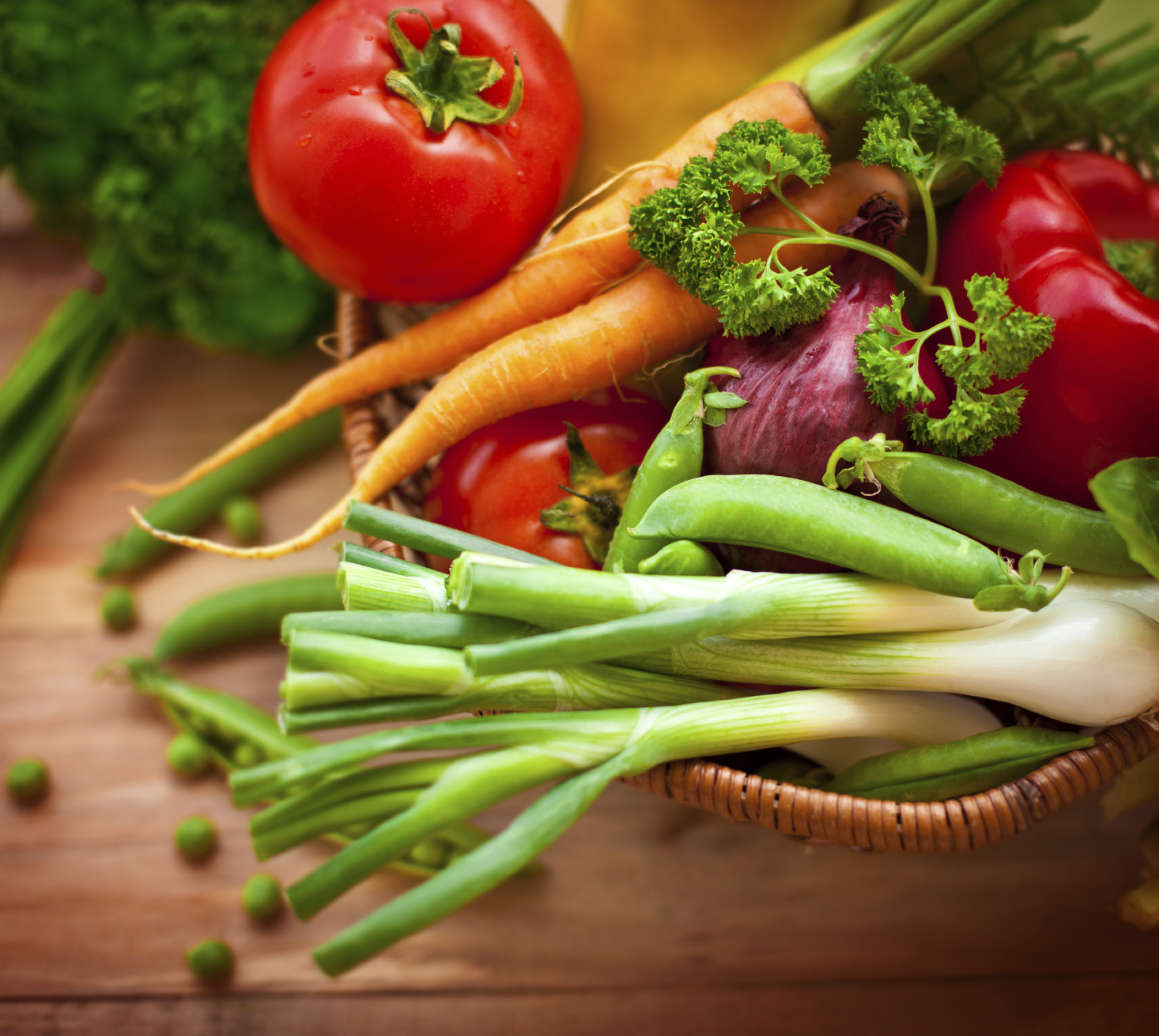 Consumers around the world are looking for natural food products with a simple ingredient list, and that trend has impacted China's instant noodle market. Retailers and manufacturers of the product have been battling consumer concerns over the nutritional value of instant noodles, as well as claims that it could cause heart disease. Even lower income consumers have been losing interest in the noodles, reported China Daily.
A survey by Nielsen found Chinese consumers are willing to pay a higher price for healthy foods that have no artificial flavoring, reported China Daily earlier this year. Chinese consumers like to see fresh, natural and minimally processed claims the most on food products and look for foods made from organic ingredients. They also look for products that will lower disease risk and promote good health.
Sales volumes of instant noodles fell 9.1% year-on-year in the third quarter of 2014, according to Nielsen, and revenues dropped 4.4% percent in that same period. Additionally, 90% of Chinese companies that manufacture the product closed between 2000 and 2010, according to the Chinese Institute of Food Science and Technology.
High-end instant noodles from South Korea are growing in popularity, though, as the country's culture and products become more popular. The Shin Ramyun brand, produced by South Korea-based Nonshim, is already prominent in Chinese retailers and online. Chinese consumers are increasingly looking for high-end products, especially imported from other countries, as their trust for the safety of food produced in China wanes.