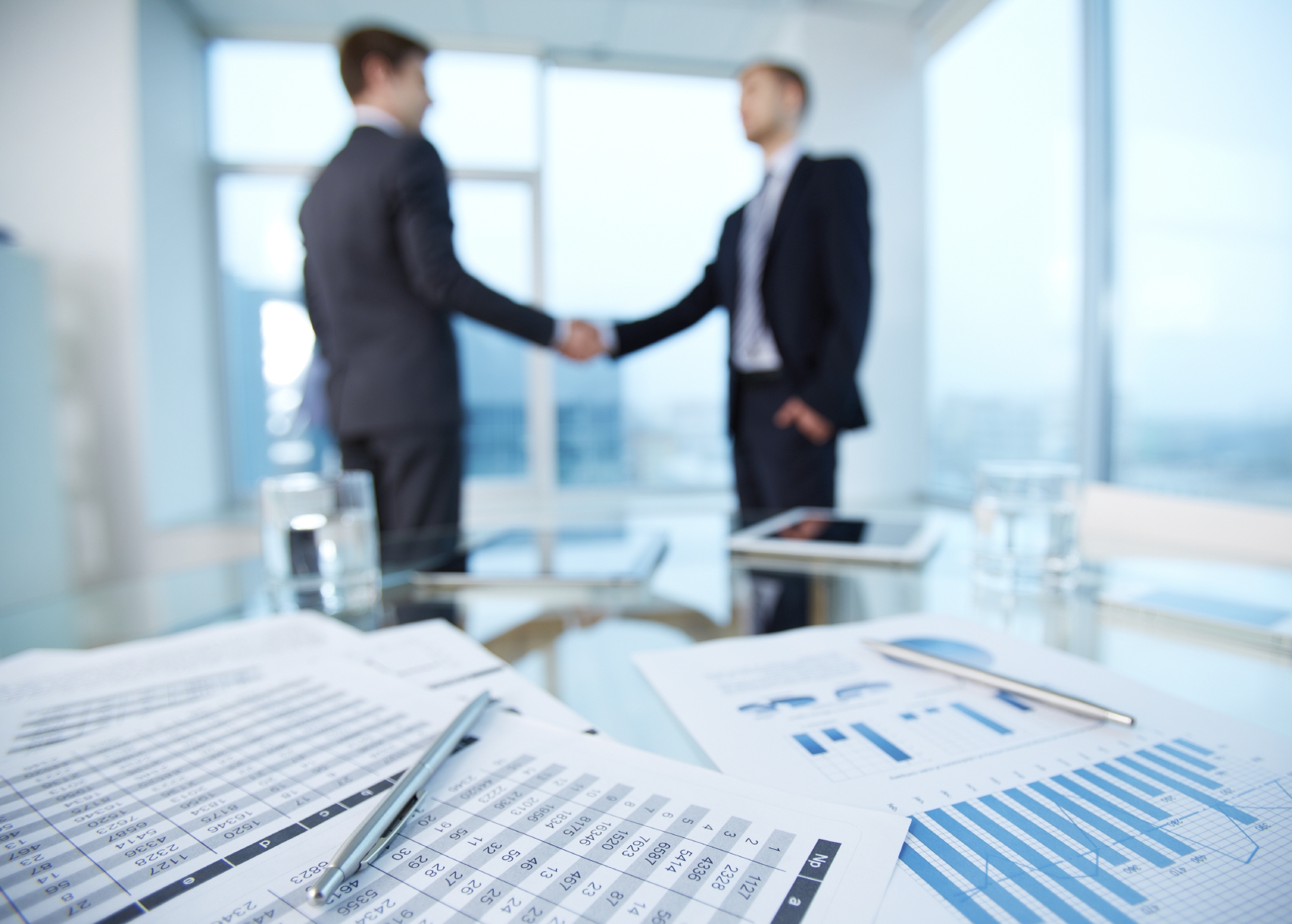 Food businesses have been busy with acquisitions the past few years, with some of the most high-profile deals coming out in just the past few months. Aside from the notorious Whole Foods/Amazon deal, there have been many other multi-billion dollar mergers in the industry in the first half of 2017. Mergers and acquisitions for the first two quarters of the year climbed to 273 deals, a 6.6% increase from the same period last year, according to data compiled from our mergers and acquisitions database.
Even just in the past week alone there have been major developments and new deals announced that are sure to shake up the industry.
FTC approved Amazon's acquisition of Whole Foods Market. The agency concluded that the deal would not lessen competition or constitute an unfair method of competition. Amazon said it plans to complete its acquisition of Whole Foods Market Aug. 28, and will immediately reduce prices on a variety of items, with more to follow. The initial price cuts include organic bananas, responsibly-farmed salmon, organic large brown eggs and animal-welfare-rated 85% lean ground beef. Amazon Prime will become Whole Foods Market's customer rewards program, and all of Whole Foods' private label products will be made available through Amazon.com, AmazonFresh, Prime Pantry and Prime Now. Additionally, Amazon Lockers will be available in select Whole Foods stores, allowing customers to pick up Amazon orders or take care of returns during a grocery trip.
B&G Foods Inc. entered into a definitive agreement to acquire Back to Nature Food Company LLC from Brynwood Partners, Mondelez International and other entities for approximately $162.5 million. B&G continues to pursue its acquisition strategy of better-for-you brands, including its recent acquisitions of Green Giant and Victoria. Back to Nature's brand portfolio includes non-GMO Project Verified, organic and gluten-free products, as well as its namesake cookie and cracker brand and SnackWell's brand of low-fat and no-fat snacks. The company expects the acquisition to close during the third quarter of 2017, subject to customary closing conditions.
Caribou Coffee will acquire Bruegger's Bagels from Le Duff America. Additionally, Le Duff finalized the sale of three of the five markets it placed up for refranchising to HZ LM Casual Foods, which purchased 26 la Madeleine French Bakery & Cafes in Houston and Austin, TX, and Louisiana. The refranchising deals include commitments for an additional 94 new cafes to be built across the U.S. over the next 10 years.
Farmer Bros. Co. entered into an agreement to acquire Boyd Coffee Co. for about $58.6 million. Farmer Bros. will move Boyd's operations to its existing production facilities and increase the company's distribution footprint. Boyd's is a Portland, OR-based coffee, tea and beverage company. It generated revenue of approximately $95 million and processed and sold about 16 million pounds of green coffee during the previous twelve-month period. Its coffee sales accounted for approximately 65 percent of revenue with the remainder primarily coming from other beverages and accessories. The transaction is expected to close in the fourth quarter of calendar 2017.
Flagship Food Group acquired certain assets of Glutenfreeda Foods Inc., including its brand portfolio and manufacturing facility. Flagship plans to increase distribution to thousands of additional retail outlets, including traditional, natural and specialty food retailers in the U.S. and Canada.
J & J Snack Foods Corp. acquired Labriola Baking Co., a maker of bread and artisan soft pretzels. Labriola produces items for retail in-store bakeries and foodservice outlets, and its offerings will be integrated with J & J's portfolio.
Find more coverage of the most recent M&A deals, as well as comprehensive analysis of other areas of the industry, in our August 28 edition of the Food Institute Report.