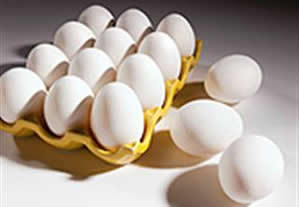 Consumers are increasingly looking for innovative items on menus, and breakfast at varying times of the day has become one way to accomplish that. McDonald's just recently announced plans to test an all-day breakfast at some locations in the San Diego area, which it previously said was logistically impossible. The company said the change is in response to customers who have said they'd like to eat breakfast foods outside typical morning hours.
Taco Bell has also noticed the impact of the morning meal, as it introduced a breakfast menu last year. Its breakfast has stayed steadily at about 6% of sales, which is minimal compared to McDonald's 20-25%, but it is continually looking to shift consumers away from its competitor. Taco Bell knows that today's consumers are looking for innovation and unique food offerings, which is why it has begun referring to its breakfast diners as "defectors," and marketing that other breakfast options are "routine" and "boring."
After rolling out a slew of new lunch and dinner options, Bob Evans is also shifting its focus back to breakfast. The company's CEO said it will promote its high-margin items, such as pancakes, where the profit will be much more than on a dinner, like a three-course country-fried steak meal.
This overall shift towards breakfast foods should lead operators to incorporate brunch and "brinner" options, says Mintel. Diners are likely to indulge in new items at these times, since over one third of diners think trying new dishes is a fun hobby. Brunch and brinner can help restaurants increase sales by introducing new meal times to spark spending at untraditional times of the day.