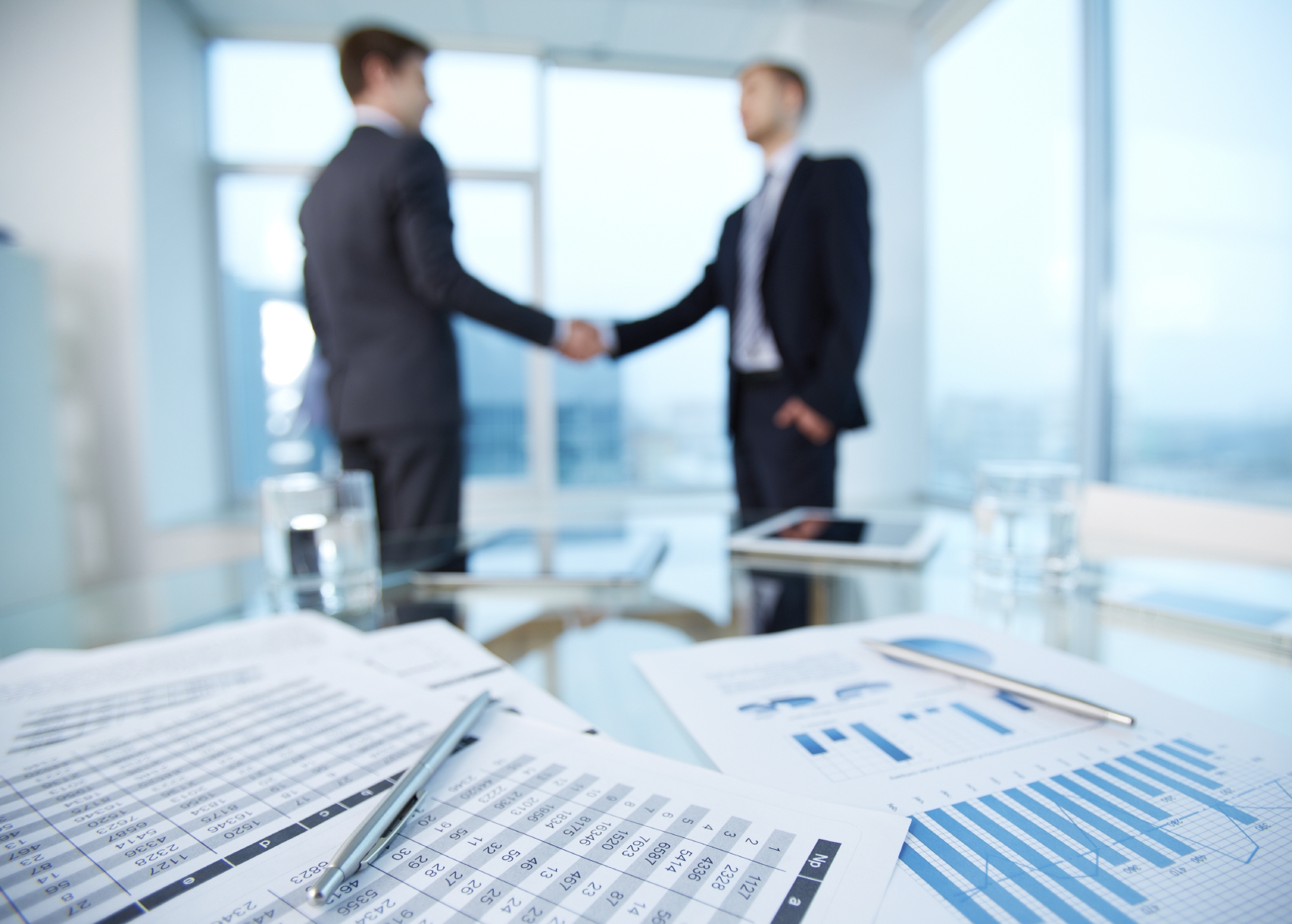 The business industry has been abuzz this past week with news of two major food industry mergers in the works.
First, there were rumblings that Kraft Heinz was looking to acquire Unilever for $143 billion, in one of the biggest mergers in history. Those rumors were soon squashed, however, with reports that Unilever rejected the offer, reported MarketWatch (Feb. 17). Shares of both companies surged with the news, especially as a Kraft Heinz said it would continue to pursue Unilever. An analyst from Susquehanna Financial was optimistic about a deal going through, saying he expected Kraft to "persist" and for the merger to "eventually happen," and that it would be a "friendly" deal.
However, just a few days later, Kraft Heinz released a statement saying it withdrew its proposal for the acquisition. It noted, "Unilever and Kraft Heinz hold each other in high regard. Kraft Heinz has the utmost respect for the culture, strategy and leadership of Unilever."
Earlier in the week, there were also whispers that a deal was brewing between Restaurant Brands International (RBI) and Popeyes Louisiana Kitchen. As our own Chris Campbell noted, "reports circulated that Restaurant Brands International Inc. was in talks with the company for a potential acquisition. And during that timeframe, it was reported that Restaurant Brand International walked away from the talks." Now, a week later, RBI confirmed that it reached an agreement to acquire Popeyes for $1.8 billion.
After the closing of the transaction, Popeyes will continue to be managed independently in the U.S., while RBI plans to continue developing the brand at an increasing pace in the U.S. and international markets in the years to come. RBI CEO Daniel Schwartz states, "We look forward to taking an already very strong brand and accelerating its pace of growth and opening new restaurants in the U.S. and around the world."
The Burger King and Tim Hortons brands are owned by RBI, which has more than $24 billion in system sales and over 20,000 restaurants in more than 100 countries and U.S. territories. Popeyes has over 2,600 restaurants in the U.S. and 25 other countries.
The transaction is expected to close by early April 2017.
For a complete account of all of the industry mergers of 2016, both big and small, keep an eye out for our Food Business Mergers & Acquisitions report, to be released in March!