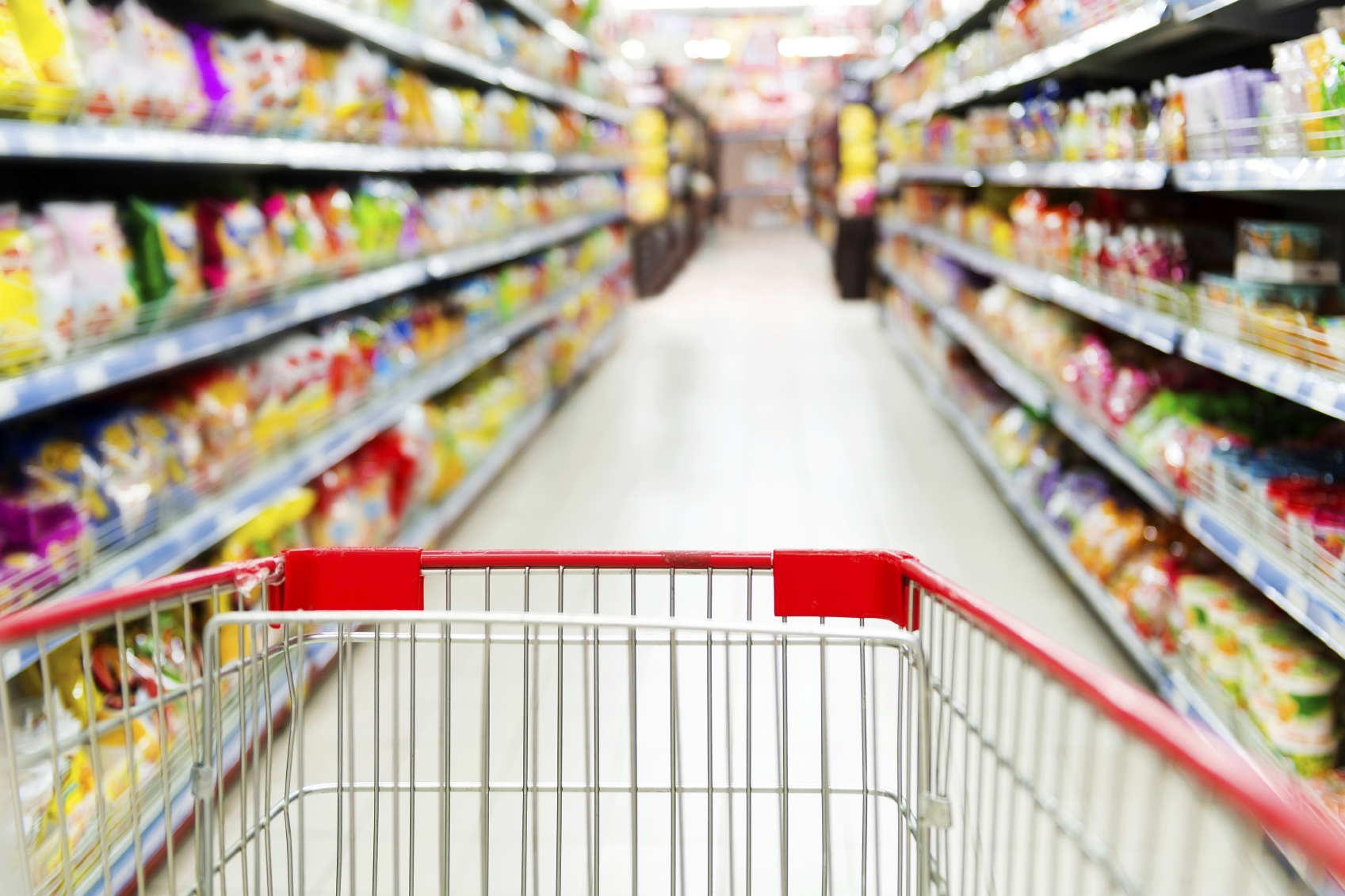 If you regularly read the Food Institute Blog, or are following the retail industry in any capacity, you know that e-commerce is posing a real threat for brick-and-mortar stores. However, up until now, most of the statistics have be projections, with analysts claiming that online sales will overtake in-store commerce eventually.
While that hasn't happened yet, we are seeing our first tangible signs that brick-and-mortar is on its way out. A record amount of brick-and-mortar stores are slated to close in 2017, according to Fung Global Retail & Technology, reported CNN (Oct. 25). Retailers plan to shutter more than 6,700 stores in the U.S. this year, up from the previous high of 6,163 in 2008, according to Credit Suisse. In April, the firm predicted brick-and-mortar would slump even further this year, reaching a possible 8,600 closures. Additionally, more than 300 retailers filed for bankruptcy as of June, according to data from BankruptcyData.com.
Retailers are also finding it increasingly difficult to hire employees for both stores and management, according to industry experts. The decline was attributed to competition from e-commerce, which is putting pressure on the compensation retailers can offer candidates, reported Reuters (Oct. 20).
This store closure trend was exacerbated by Walgreens' announcement on Oct. 25 that it will shutter about 600 stores over an 18-month period beginning in spring 2018, as it integrates Rite Aid's stores with its own operations. The majority of the closures will be Rite Aid locations within one mile of a Walgreens store. The company plans to complete the integration of the acquired stores and related assets within three years.
While reports of retailers' woes often center on the fashion industry, food sales are also shifting more online. Overall, dollar sales for the fast-moving consumer goods sector are up 1.4% so far in 2017, with online growth driving the majority of the uptick (0.1% growth in brick-and-mortar channels, compared to 21.1% growth online), according to Nielsen. Snacks are one of the top departments for e-commerce, with 15% of shoppers buying snacks online. Though dollar share is still small for online food sales (2.4% for grocery items, 0.9% for frozen foods and 1.2% for dairy), the sector is seeing strong growth.
Even if food shopping is still a mainly in-store experience, it is obvious that the shift to e-commerce is happening, and quickly. Retailers need to be wary of the swiftness of which changes like this occur, as it is all too easy to be left in the dust when it happens.