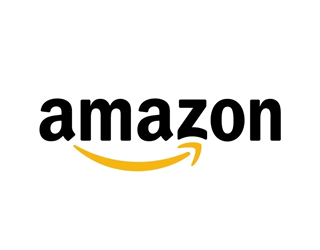 Amazon is wasting no time when it comes to expanding its grocery offerings.
Earlier this week, our own Chris Campbell opined about Amazon's plan to open grocery pick-up locations in Seattle that are aimed at Millennial customers. He pointed out that delivery of fresh foods poses a lot of logistical problems, and brick-and-mortar locations could be Amazon's way around those issues. There were also reports earlier this month that the retailer plans to introduce convenience stores that would carry produce, milk, meat and other perishable items. Customers would also be able to order peanut butter, cereal and other goods with longer shelf lives for same-day delivery.
Now, Business Insider has obtained documents from the e-commerce giant that reveals plans for a much larger network of brick-and-mortar stores. Amazon reportedly plans to open 20 grocery stores over the next two years, and believes the U.S. market has room for up to 2,000 brick-and-mortar Amazon Fresh stores over the next decade.
The company will open a 20-location pilot program by the end of 2018 in cities including Seattle, Las Vegas, New York, Miami, and the San Francisco Bay Area. Half of those stores will be "click-and-collect" pick up locations to retrieve online grocery orders, while the other half will be traditional food stores where shoppers can actually pick out their products from the shelves.
While Amazon is still an e-commerce operation at heart, it is increasingly experimenting with physical stores. Its head of Amazon Web Services Andy Jassy recently noted that its brick-and-mortar bookstores have been doing well, and CEO Jeff Bezos said the company will definitely open more in the future. Jassy pointed out that the bookstores are an "experiment," saying they are "something we think could be very useful."
A lot is still uncertain about its grocery store plan, though. In its internal documents, Amazon cites concern about whether to open them to the general public or make them only available to Prime members. It is also unclear exactly what these stores will look like. The drive through pick up stores are expected to be 10,000-sq. ft. in size, while physical stores could go up to 30,000-sq. ft. License-plate scanning, in-store kiosks and rapid drive-though pick up options are also being considered.
Bezos has noted in the past that the company will take a slow approach to grocery deliveries, taking a "methodical approach" to Amazon Fresh. The documents propose a launch schedule of 200 stores a year, supported by a new generation of distribution centers.