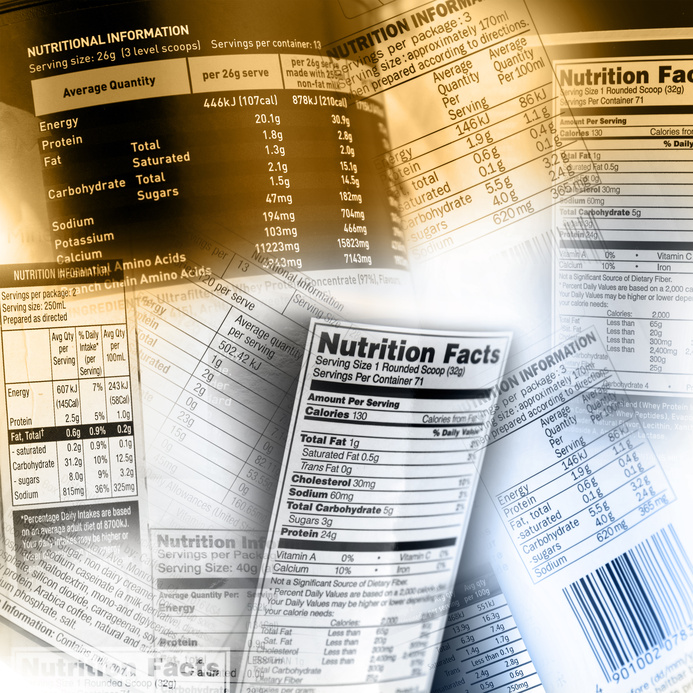 The definitions of healthy and natural have always been somewhat ambiguous when it comes to food labeling. While there is a regulated definition of healthy from the government, some claim it is not inclusive enough and not representative of what healthy food actually is. The term "natural", however, doesn't even have an FDA standard definition and is used by a variety of companies that only have a loose basis to stake that claim on. This confusion over labeling is not only leading the FDA to revamp its Nutrition Facts labeling policies and develop a definition for "natural", but it is also forcing companies to be more proactive in their labeling efforts.
Snack bar maker Kind got into some trouble in April 2015 when it received a letter from FDA, claiming it misused the term healthy on its labels. FDA said at least four SKUs have saturated fat levels that exceed its allowance for being deemed healthy, reported Quartz. It also notified Kind it misused the terms "plus," "antioxidant-rich," and "low fat," as some of its products do not meet the nutritional criteria to allow use of those claims. Kind published a statement on its website, stating it was "moving quickly to comply with [the FDA's] request," and would conduct a review of all its product labels to ensure compliance.
Kind also faced a class action lawsuit on the matter from Mayra and Chris Galvez, saying Kind's bars do not meet the Food and Drug Administration's definition of healthy, reported Legal NewsLine. The Galvezes were seeking damages in excess of $5 million, plus court costs.
Kind then filed a citizen petition asking FDA to change its standards for what can be labeled a healthy food. It argues that since the dietary recommendations were developed, dietary research has suggested that processed sugar is a greater threat to health than fat. Kind maintains that fat from fruits, vegetables, nuts, and whole grains should not count towards the maximum permitted fat content for healthy foods, reported Reuters. A few months later, FDA ruled that Kind can return the original language on its packaging that says its products are "healthy and tasty, convenient and wholesome, economically sustainable and socially impactful." The decision was prompted by a letter from Kind that asked the FDA to allow the word healthy because it was meant as a statement about the company's culture and philosophy, not as a nutrient claim, reported Fortune.
Due to new regulations from FDA on added sugars labeling, which analysts predicted would lead to reformulated products, Kind will reduce added sugars in its products by 14% to 56%, reported Bloomberg. The roll-out of the reformulated products began earlier this year and will be complete by the end of 2017. The company also started posting sugar content on its website in efforts to be a front-runner in the sugar disclosure regulation.
Kenneth Shea, an analyst for Bloomberg Intelligence who covers consumer products, notes that other companies have already been lowering their levels of sugar as well, in anticipation of this new law and also as a response to changing customer tastes. General Mills has been lowering sugar in its kids' cereals since 2007, and many beverage companies are revamping products to preempt the labeling changes.
For more information on FDA's Nutrition Facts label revamp and other food labeling issues, attend our U.S. Food Labeling Seminar in October.